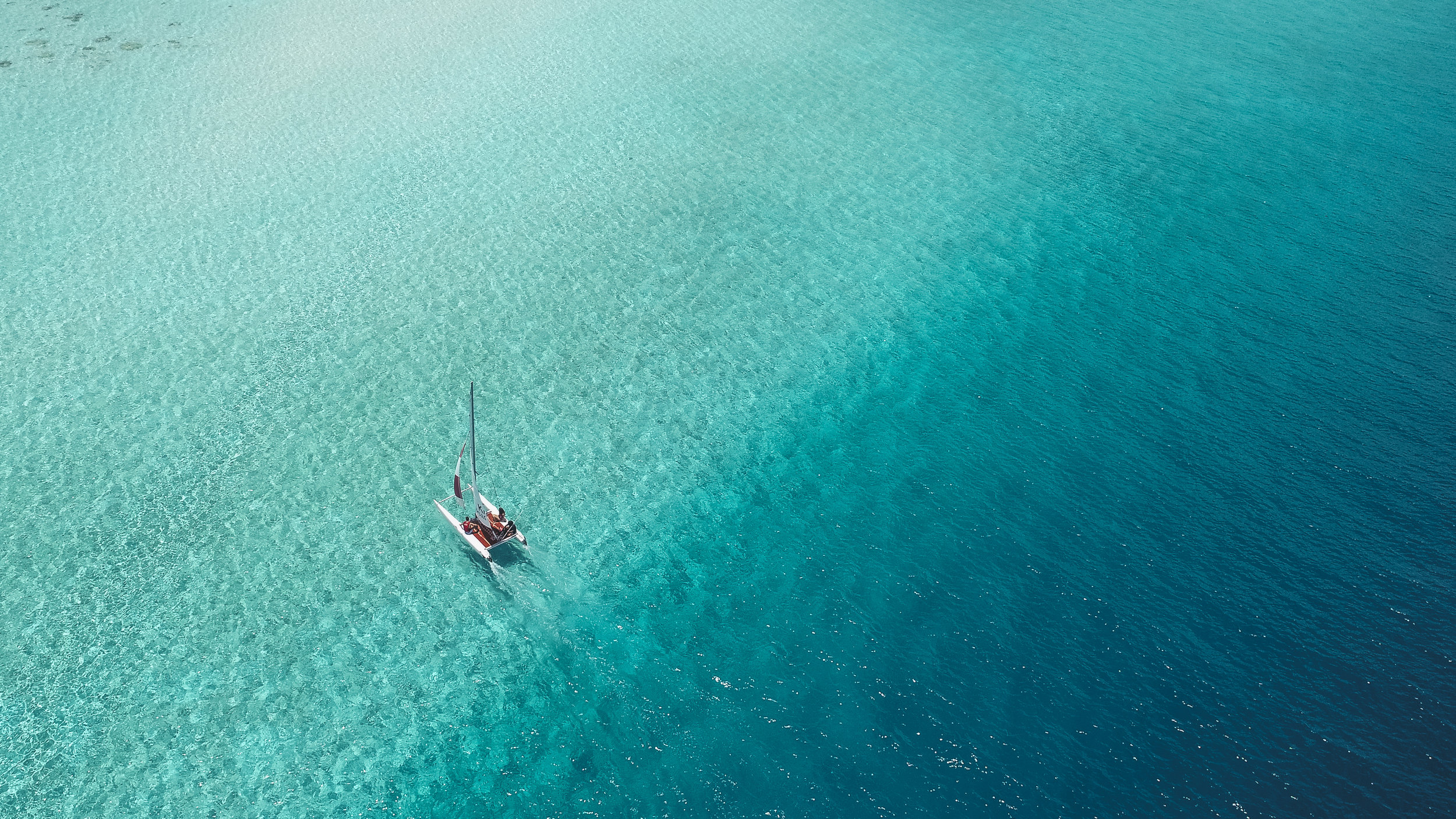 For the couples who want more thAn just a "wedding video"
"Muhamed was absolutely fantastic for my sister's wedding. He and his team were the height of professionalism from beginning to end and were extremely supportive as we planned for the big day. The team clearly put a lot of effort and took the time before the wedding to understand our expectations- what we were looking for, what our program was like, what was important to capture.
During the wedding, the team was friendly and professional. They have the very critical skill of making people in the frame feel comfortable so we can get the best shot. The bride and groom were so relaxed in their presence - because the team worked hard to make them feel this way - and the couple photoshoot was so much more beautiful as a result.
The final products blew our minds. The quality of the photos and videos was stunning. The highlight video the team created was visually captivating and emotionally moving. They did an amazing job capturing the best of the event and were a great resource to have on hand during the event itself.
Thank you MK Films! Would definitely recommend to anyone!"
~ S & B, 2018
"MK Films did a fantastic job filming our wedding. Right from the get-go, Muhamed took the time to explain the process and presented a diverse array of packages with the option for considerable customization to meet our needs. Wedding planning can be nerve-wracking and stressful but Muhamed's manner of conducting business and kind personable nature really put us at ease. On the day of the event, the MK Films team was excellent in melding together with their environment and very easygoing and a joy to work with. As well, Muhamed is eminently professional and skilled at his craft, and his talent really shows with the finished product which was absolutely phenomenal and stunning in its attention to detail, capturing powerful moments with unique camera angles, perfect lighting, pace and tempo, and woven together to tell the story exactly as incredibly as you would remember it. These are the kinds of videos you will never tire of looking back on fondly and with gratitude. We highly recommend choosing MK Films to capture your special day - you won't regret it!
~ NK & AQ, 2017"
"Muhamed was such a pleasure to deal with right from the moment we met him. He was polite, kind, and extremely patient. You could tell that he was very excited about our wedding and excited to capture all the special moments.
During our destination wedding in the Mediterranean he made himself available anytime we needed and he captured the most amazing moments. You could tell that he was extremely passionate about creating a high-quality video production.
What was especially nice about having him on our trip is he felt like he was another family member because he was warm and fun to be around. When we received our wedding video we were blown away. Every moment that was exciting on our trip he included in the highlight video.
Watching the video made us extremely happy. He captured all of the special moments while keeping the video fun and exciting to watch. I would recommend Muhamed to anyone looking for a professionally delivered, high quality video for your next special event.
~ IMAN & IMRAN, 2018"